Design, Develop, Manufacture and Sell Antennas
When you have chosen satellite communication, connection is always mission critical.
Choose SCAN Antenna when it matters!
Emergency services and vehicle fleets need the reliability and flexibility that our experience in design, manufacturing and design brings.
Marine communication antennas have formed the core of our business for more than 30 years.
Our antennas are the strong link also in rough seas and storms.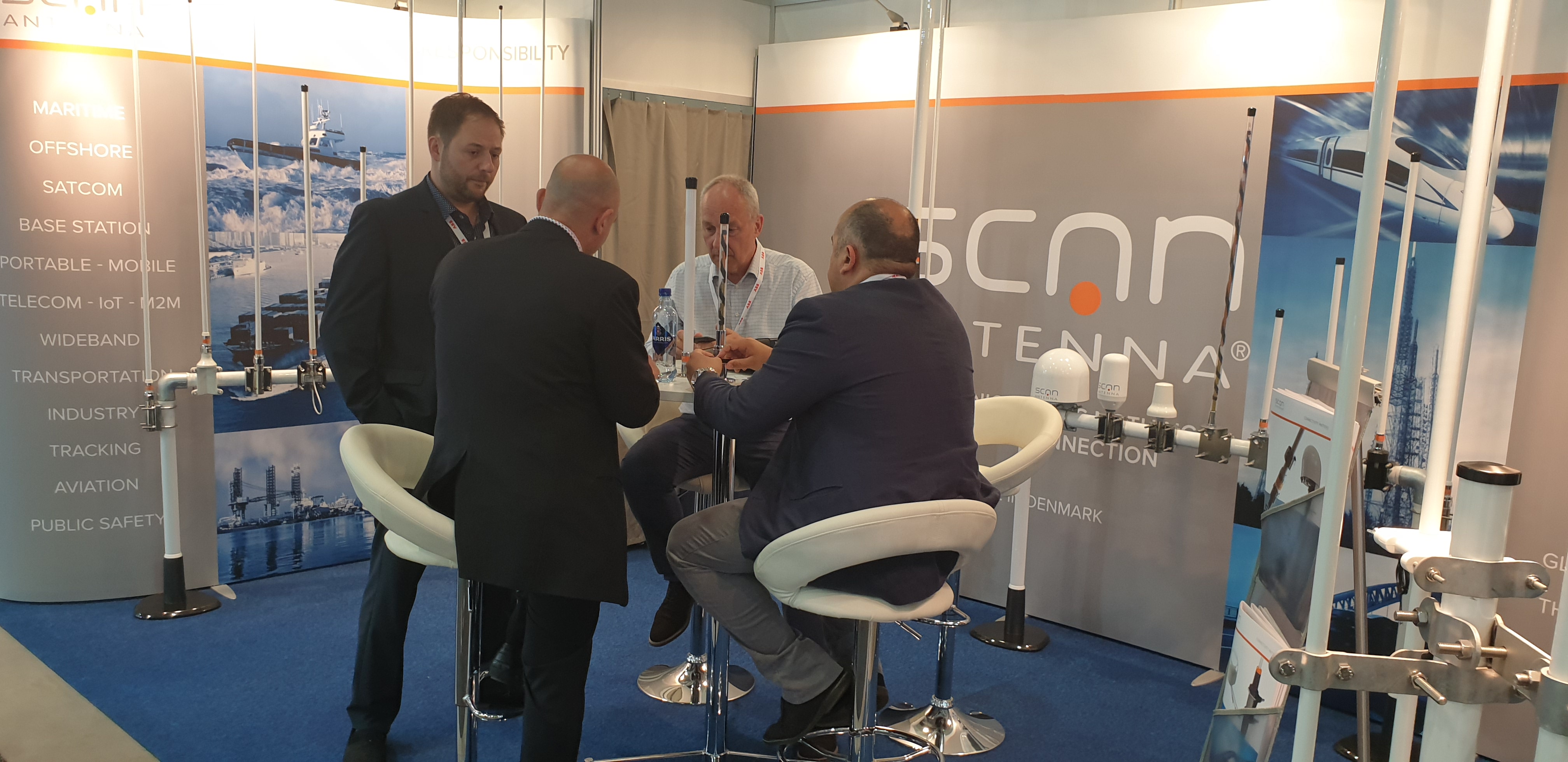 We are looking for partners. Do not hesitate to contact us if you are interested in representing SCAN Antenna in your market.